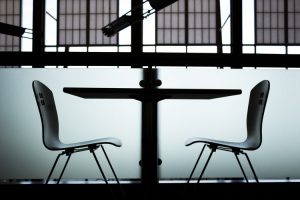 What happens when you connect wisdom with inspired potential and discuss challenges, lessons learned and the strategies that lead to living a fulfilling life of meaning and purpose?
Why This Podcast Exists
As I was preparing to leave my corporate role as an executive, I started looking around wondering what was next for me. When I made a list of all the things I love to do, creating beautiful things, travel and meeting new people rose to the top.
I became intrigued with the idea of talking to new people and sharing these inspiring conversations with others who look at their life's choices. Charlotte also shared my passion for providing others with real-life inspiration as they explore life and career choices. One thing led to another and the Inspired Wisdom Podcast was born.
We are excited about bringing together successful entrepreneurs, leaders, and individuals to help you design a fulfilling and prosperous life that engages your talents and passions.
Please subscribe to the podcast and more than anything,
Build On Your Potential. Be Great!
Subscribe to Inspired Wisdom on iTunes and Google Play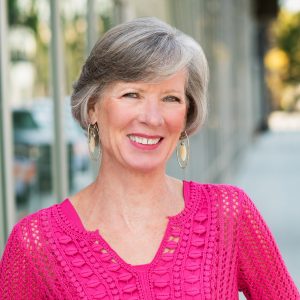 As a successful executive and executive coach, I've coached hundreds of business leaders to a fulfilling and prosperous life. I was featured in Fortune Magazine as a pioneer in coaching executives and business teams. A year later, I published my first book, Leading High Impact Teams: The Coach Approach to Peak Performance which was recognized as one of the first team coaching books. Read More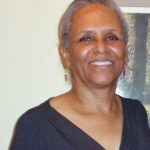 As an educator, Charlotte understands the needs of the adult learner and ensures that learning mechanisms reflect those needs. She has worked with a number of Fortune 100 companies designing and developing curriculum for leadership and management development programs that are relevant, engaging, and results-based. Read More